DENT 2003 Central Region Pro Modified Championship Smash-Off
"Driver Information please scroll down"
| | |
| --- | --- |
| $2,000 TOTAL CASH PURSE | |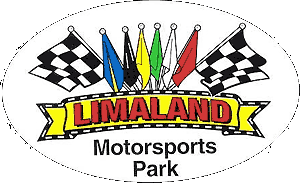 (Click Here To See Track Overview)
Sunday, May 25, 2003
Limaland Motorsports Park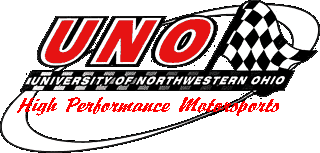 The 2003 Central Region Pro Modified Championship Smash-Off and SMASHFEST took place on Sunday, May 25th 2003 at one of the country's top rated short tracks, LimaLand Motorsports Park in Lima, Ohio.

The event was a spectacular display of viscous hits and the will to be the last car running. Randy Highley from Ohio was the winner and once again, Troy Wisecup from Ohio won the hearts of the fans with winning the Mad Dog Award.

DENT had a special celebrity driver competing in the Smash-Off by the name of Funkmaster Flex. Flex being straight from New York City figured to show the Pros of the sport how things are done back east on the city streets. Well, the Michael "Slam Man" Decker built Pro Modified machine was enough for the show, but Funkmaster Flex wasn't as tough as the car. He did put in a good showing and hopes to run again. This was taped and will be televised on TNN or the new Spike Network.





"Mark Winsick Blues Band"
New York's legendary blue guitarist Mark Winsick entertained fans, crews and drivers during the track party. Beer, food and drink at the driver and car meet and greet track party is always a success.

WELCOME PARTY



On Saturday, May 24th DENT hosted the pre derby DENT Welcome Party at Ralphie's Family Sports Eatery. The band 3 Stools and a Bar aka DENT Punishment Team Band had the place dancing and rocking. Drivers were able to meet other professional derby drivers from all over the country and have a few beers, tell a few stories. Once again, another party success.

DRIVER INFORMATION
2003 Central Region Pro Modified Championship


Click Here for Driver Information
Copyright © 2000, D.E.N.T., All Rights Reserved